Hey guys,
Wee bit of a summer update
I've been preparing this car for track day racing.
Had it out to Hampton downs before Christmas - did approx 1:26 with 175kph on the pit straight.
A few more things to do but looking forward to the next one at start of Feb at Taupo.
New alignment, lightweight rims & Bridgestone RE002 rubber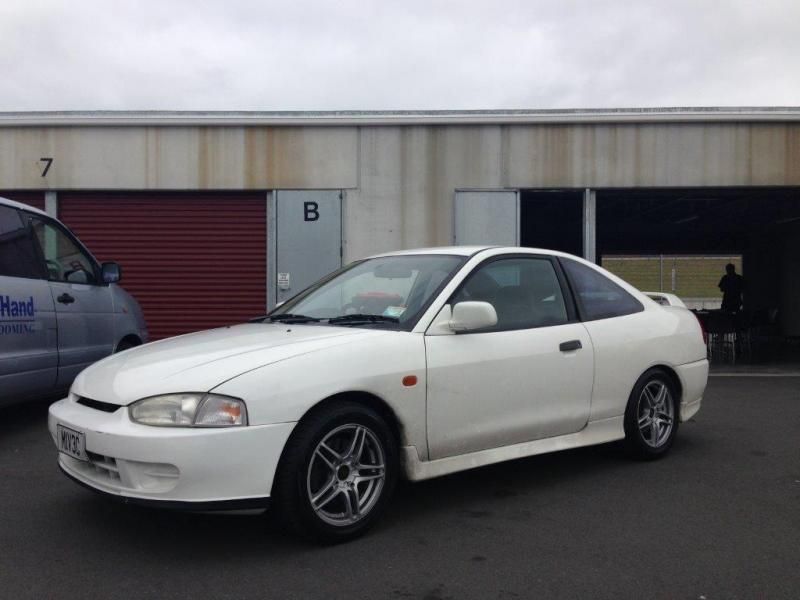 250000 K's and still going very strong
Air con compressor clutch failed, new compressor and regassed for summer
Car handles really well and brakes are great. Only done 8 laps max per session but they weren't even fading. It's got the late RS 2 pot calipers & bigger rotors as a factory option which helps