MirageAsti wrote:
podium finish!
congrats on Grid-B and Time Attack sir don!
thanks bro
Champion in GRID B Race and Champion in Time Attack Bracket C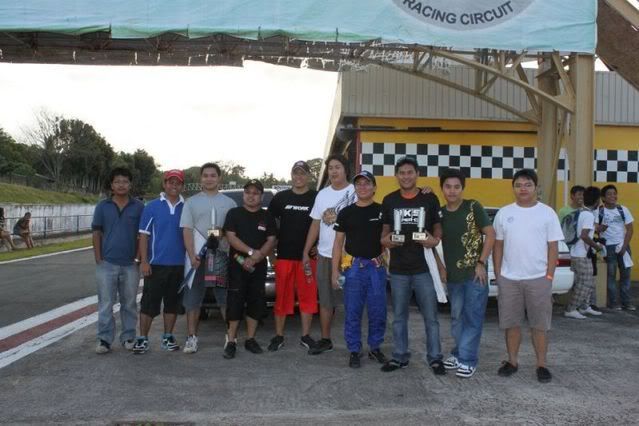 photos from the Grid Race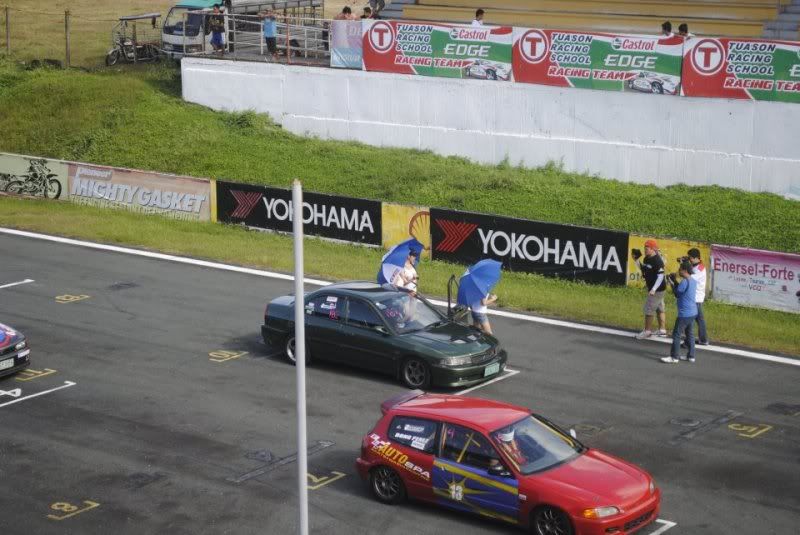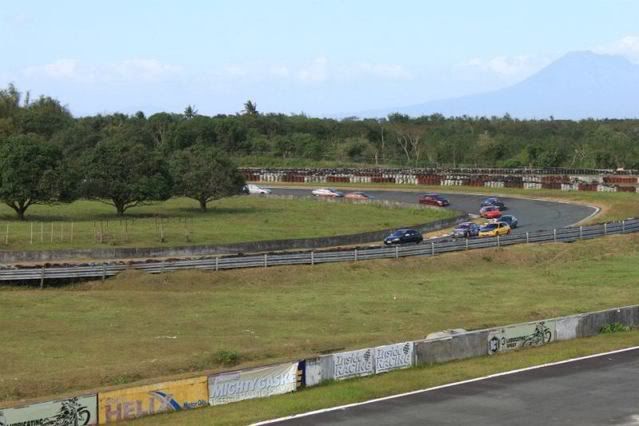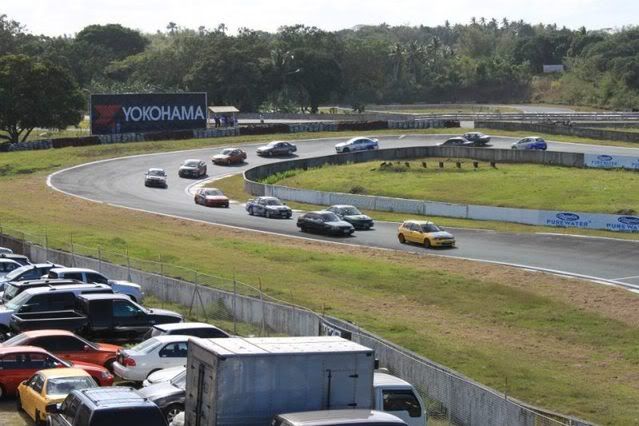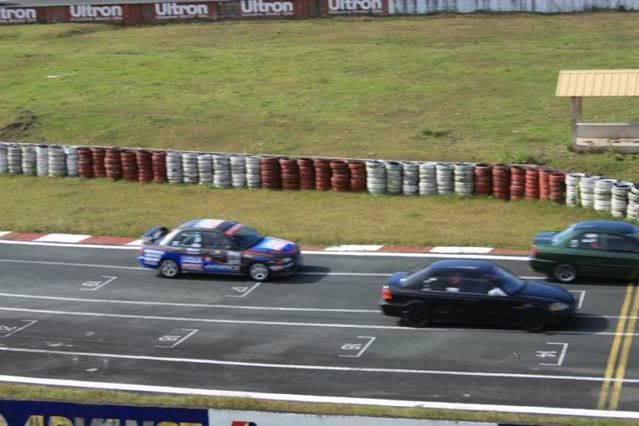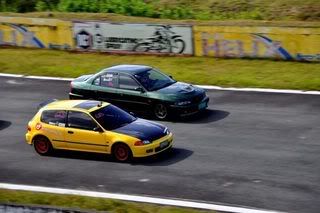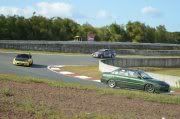 building some gap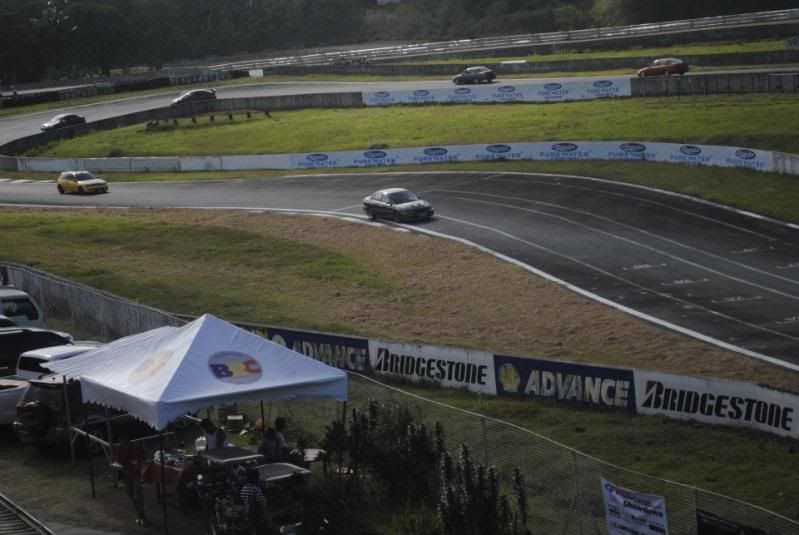 vtecs are like mad dogs locked their target on me
14 cars entered the race and only 3 lancers got in, me and 2 mivec race car sponsored by Liquimoly oil.. the rest are hondas...