Update 08.06.08
A few bits to update
Finally got the exhaust sorted it no longer knocks when the car moves and i have swapped out the RPW manifold for the standard RS one which now has a nice heat sheild.
Next was the whiteline rear swaybar and the anti-lift/castor kit and cusco type II under strut brace all made a massive difference and of course the ralliart engine mounts these have completely transformed the feel of the gearbox and general drive of the car.
here are some pictures of the rear swaybar and other braces and the heat sheild on the
manifold.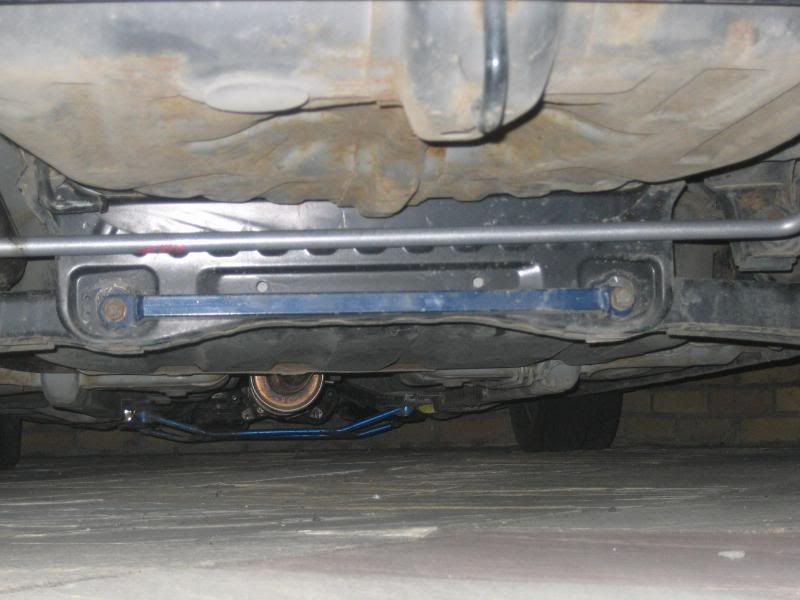 also fitted the rocker cover yesterday and very happy with the turn out.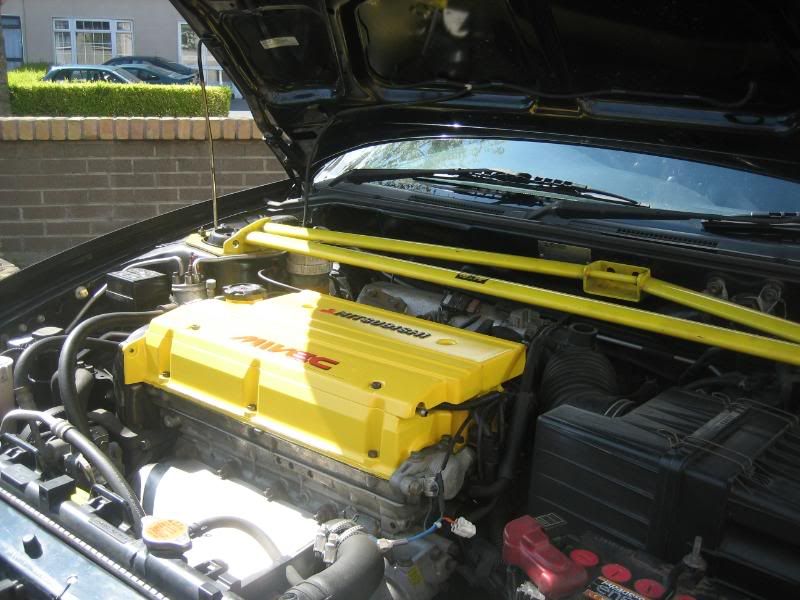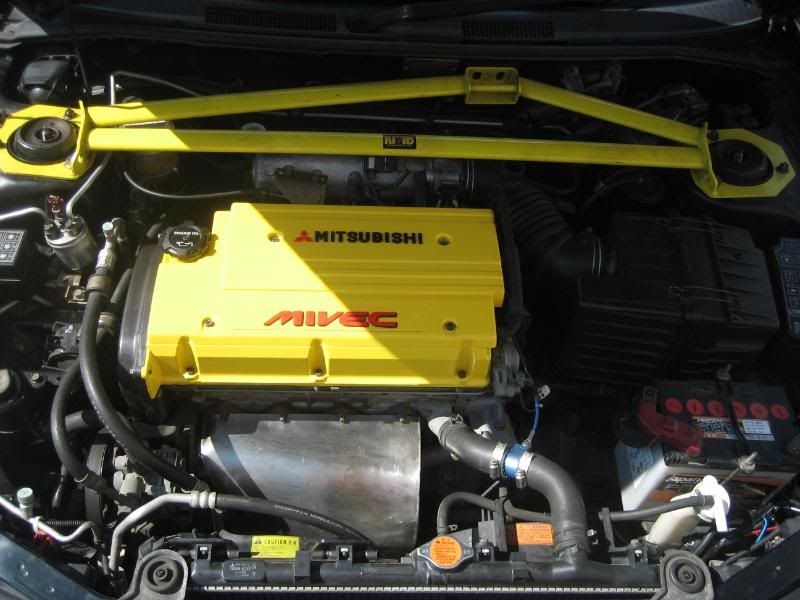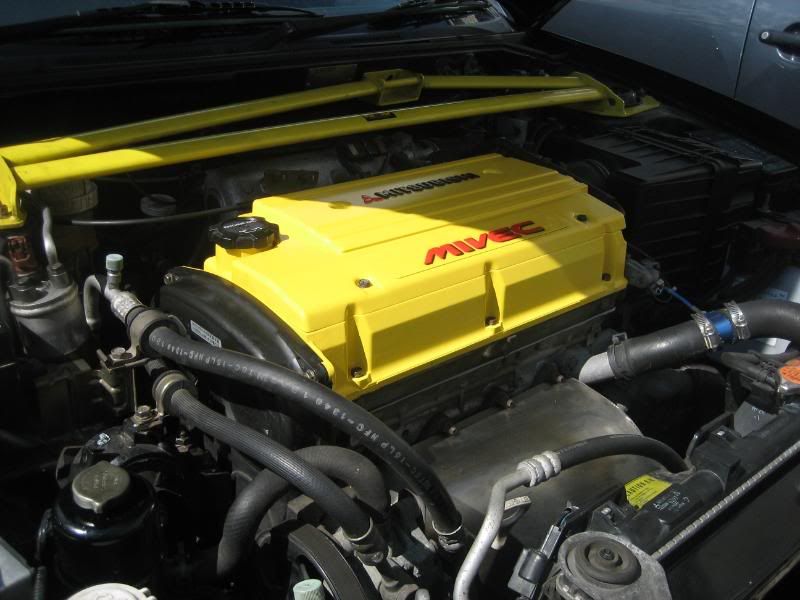 Massive thanks to todd for fitting everything and andy autobits for supply all the whiteline gear
Oh and here is what is too come and when i get some more time the 63mm T.B will go on aswell.