Hey guys have been searching all over the net to no avail. The 2nd Gen Mivec Lancer comes with PIAA foglights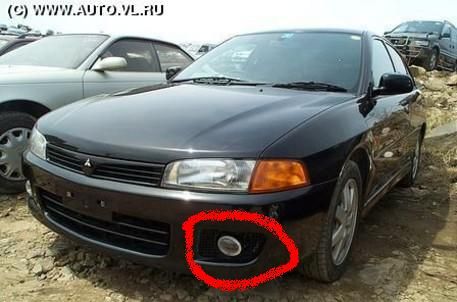 I have tried the PIAA website and ebay but to no avail, does anyone know of replacement foglight that would work in its place as a close substitute, also has anyone succesfully run HIDs on these lights.
My reflective film inside the lights has dry-rot so the light isnt very reflective atall. Is there anyway that this film can be replaced?
Would appreciate any info.