Hey guys!
This is my first post on this forum and it's to update this old thread
I've now owned this mirage for 4 weeks and recently stumbled upon this old thread!
So I thought it'd be good to at least update it
It has done 30000km since the rebuild and still goes well. Is mechanically strong with great compression minus a dodgy alternator (Which I need to source! HELP!! haha)
The body and interior on the other hand needs a little TLC as I brought it basicly as shown but on old skuzzy rusted steelies with shagged tires. (Now look great with hubcaps on the parts Mirage!)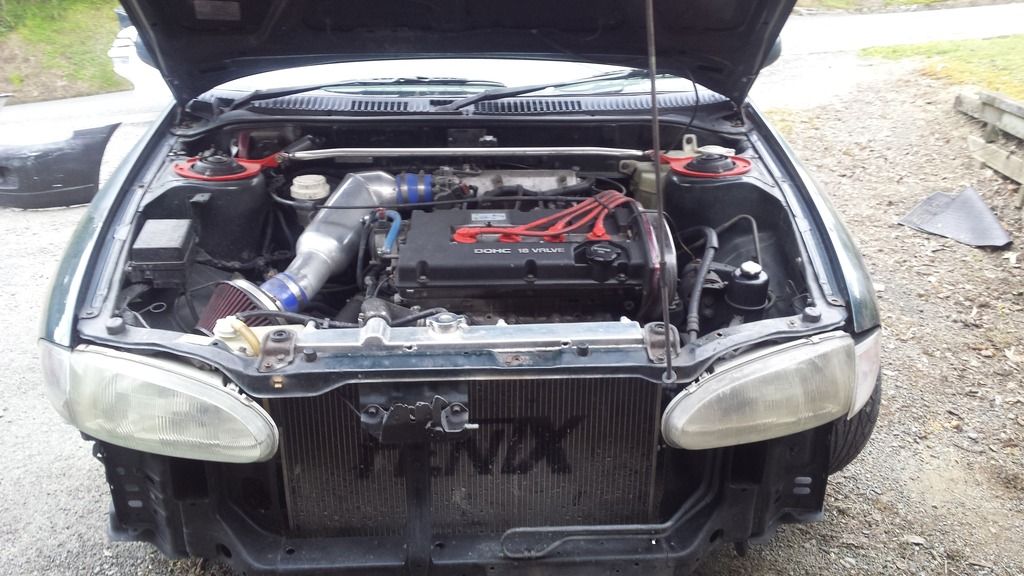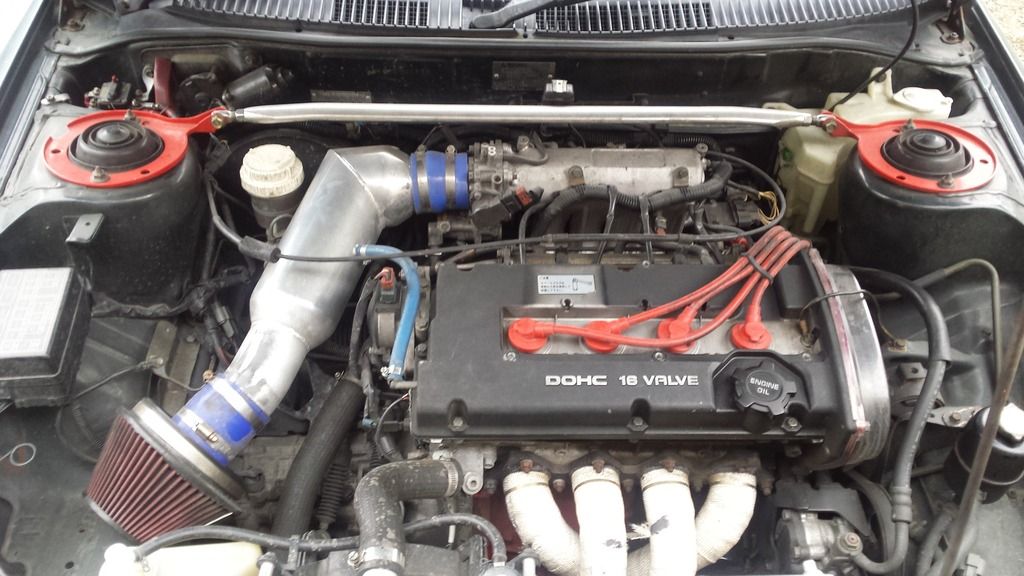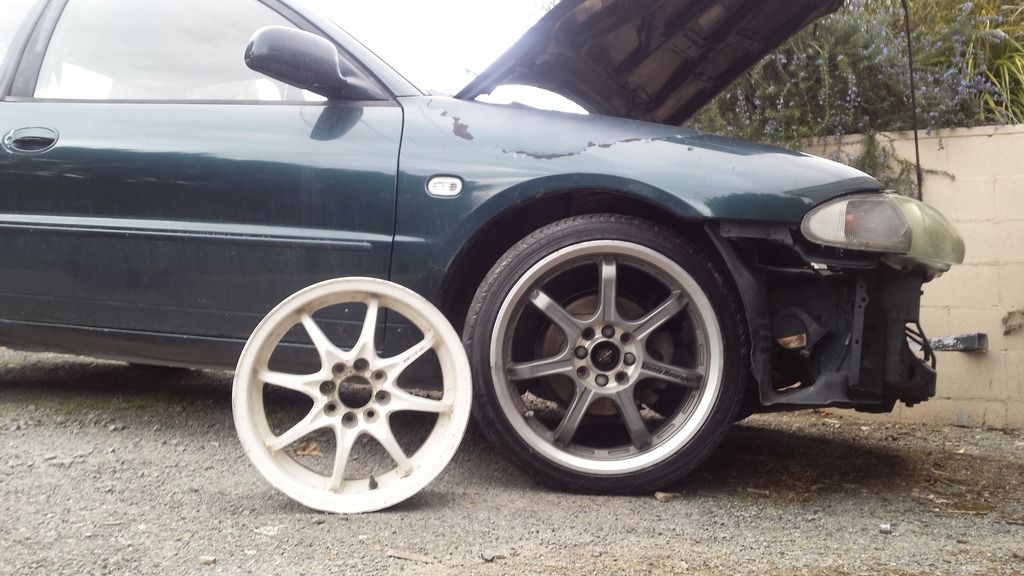 And the PARTS MIRAGE!