A little bit more maintenance on my race car.
Thought some of you may be interested to see these solid style bushes that came out of the bottom arm from the front suspension.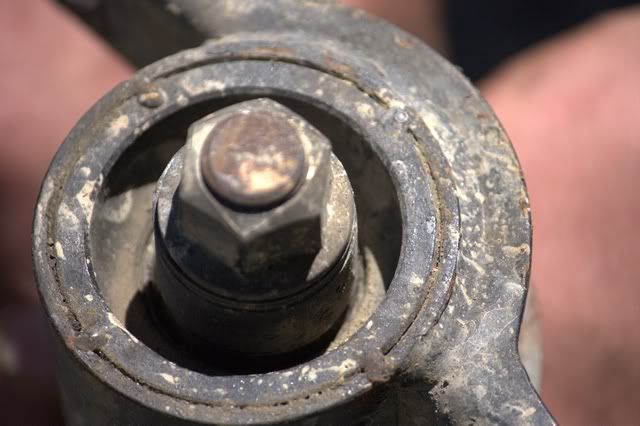 Solid and welded in. These have a small pillow bush system in side and are two part.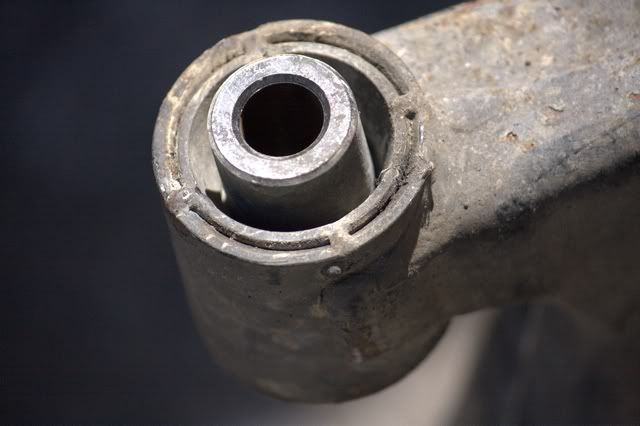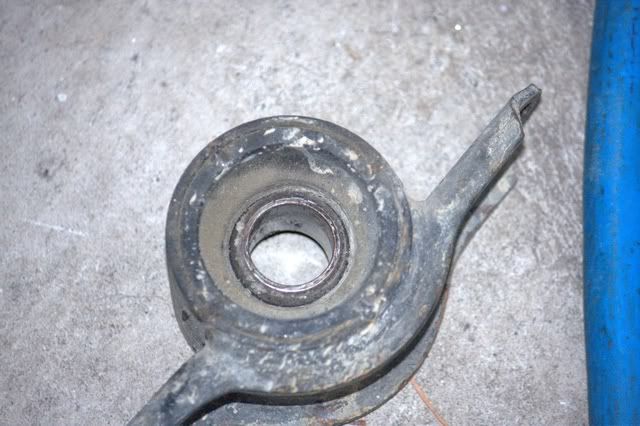 Grinder required to get it to bits for the new bushes to be installed.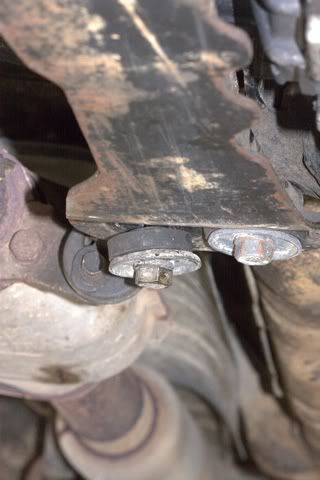 Cross member bolt doing its best to escape.
All sorted with a change to a stud and nut system.